St. John, Indiana's Best Flooring Installation Company
Mirror Flooring is a family-owned and operated floor installation company in St. John, Indiana. We offer high-quality services for your home or business including: hardwood, tile, laminate floors, and more! No matter what type of installation service you need at either location we can help. Our goal is to make both spaces beautiful with ease and efficiency. Whether you're looking for residential or commercial installers Mirror Flooring has everything that you need. With over 25 years of experience, our team knows exactly how to get the job done right.
We would love to help you with your next floor installation project. Contact us today about any of our services or for a free estimate!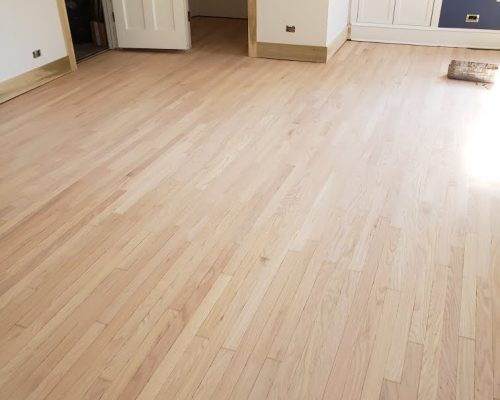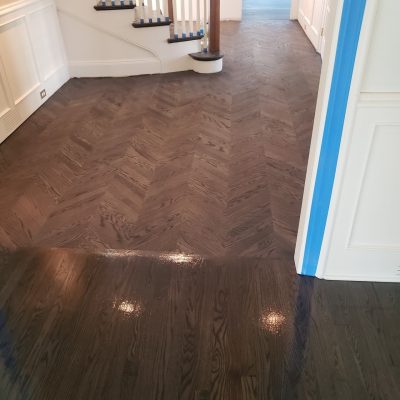 Hire Us For Your Next Flooring Project!
We would love to hear from you - call or send us a message today.