At Mirror Flooring, we offer a wide range of professional quality flooring services.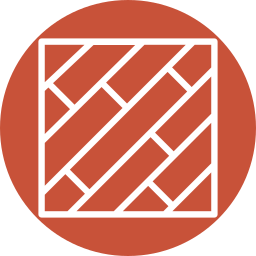 Hardwood Floors
Hardwood floors are durable and beautiful. They will improve the value of your home, make it more comfortable to live in, increase its curb appeal; you can't go wrong with hardwoods!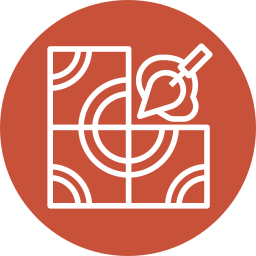 Tile Floors
Tile is one of the most versatile and beautiful options for flooring. With a seemingly infinite number of surface textures, shades, and styles to choose from you can create an entirely unique look.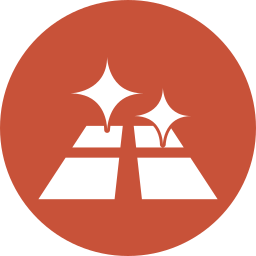 Laminate Floors
Laminate floors are a great way to get the look and feel of natural wood or stone without all that upkeep. You can have beautiful laminated flooring in your entire home for an affordable price!
Engineered Wood Floors
Engineered wood floors are a great way to get the beauty of solid-wood like flooring without breaking your budget. Engineered woods are just as durable and stable as the real hardwoods floors.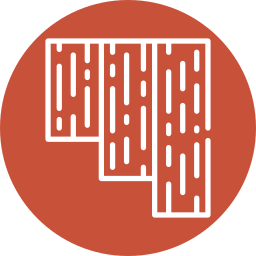 Floating Wood Floors
Floating wooden floors provide an amazing option that not only offers simplicity during installation but also lasts far longer than most materials as well-- you'll have them looking sleek through many years.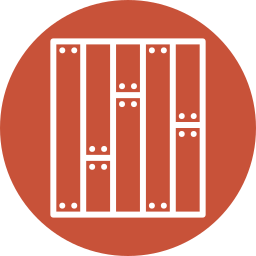 Glue-Down Wood Floors
Glue down is a popular installation method for wood floors because it's an easy way to create the perfect surface. All you have to do is put glue directly on your subfloor before laying out your flooring.
Hire Us For Your Next Flooring Project!
We would love to hear from you - call or send us a message today.